Our programs, trainings, and services engage youth, parents, and staff
Project Cornerstone has a number of programs and services which engage and empower all members of a school community: students, parents and caregivers, and teachers and staff to:
Increase the number of caring adults on campus
Reduce bullying
Improve school climate to create vibrant, caring communities of learners
Help all students feel valued, respected, and known
See below for details on how we:
Engage Staff,
Engage Parents, and
Engage Youth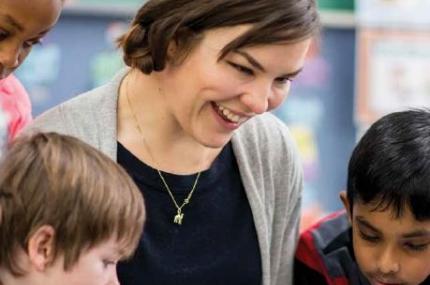 ENGAGING STAFF
All school staff – teachers, administrators, and counselors, as well as yard supervisors, coaches, bus drivers, custodians, clerical support staff, and librarians – have the power to build developmental assets in children and youth. Asset building is a natural fit for any adult in the field of education. Project Cornerstone's training with all school staff focuses on specific ways in which they have the opportunity to build assets with their students every day.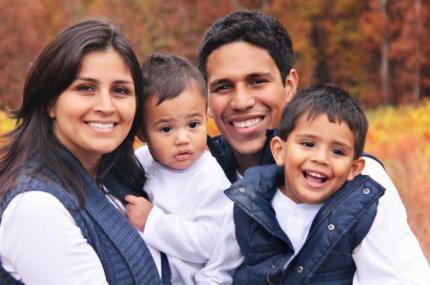 ENGAGING PARENTS
Engaging parents to be caring adults on campus can be a powerful part of creating a welcoming and inclusive school. Project Cornerstone engages parents through education, workshops, and school based engagement programs.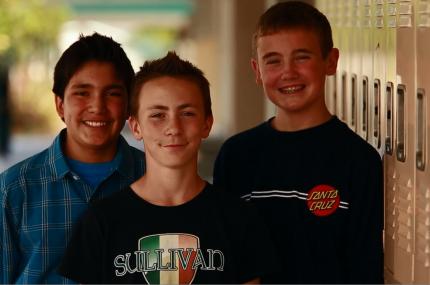 ENGAGING YOUTH
Our curriculum fosters the development of Social and Emotional Learning (SEL) skills in youth including: inclusion, diversity, tolerance, problem solving, respect, and conflict resolution. All of our programs promote a common language to be used throughout the school by youth, staff, and parents. Our Expect Respect leadership program empowers students to understand, identify, then develop an action plan to combat bullying and peer abuse.
PARTNER WITH US
Click here to learn more about our programs or schedule a consultation about bringing our programs to your school