At the Y, our sports staff, coaches and volunteers all share a singular vision of helping all youth reach their full potential in life. We leverage the excitement and passion around youth sports to create a safe space for children to gain new skills, develop a sense of team and connect with new friends and positive role models.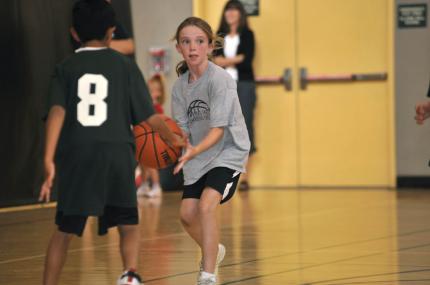 YOUTH BASKETBALL
Hit the hardwood with the experts in youth basketball! Kids learn core basketball skills while practicing teamwork, leadership and making new friends. As they develop their athletic talents, children also build character, values and confidence through teamwork and discipline.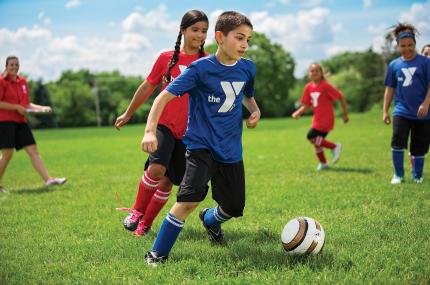 YOUTH SOCCER
Youth Soccer programs at the Y are an exciting blend of team play and individual skills. There are no try-outs, no one gets cut and we promise there are no benchwarmers! Children will learn the fundamentals of the sport and engage in competition with other teams in a fun and supportive environment that emphasizes character development, teamwork, and good sportsmanship.
​​​​​​​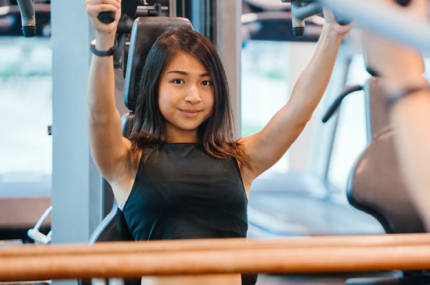 TEEN BARBELL
Teen weight training classes are now available at El Camino YMCA for teen girls and boys ages 13-17. Join for a 4 week session to learn weight lifting form, and build strength with guided instruction. Trainer, Brittany, has a Master's Degree in Kinesiology and specializes in sports performance, strength and conditioning, HIIT and circuit training, and youth fitness. She has a passion for physical activity and find innovative and fun ways to achieve your goals!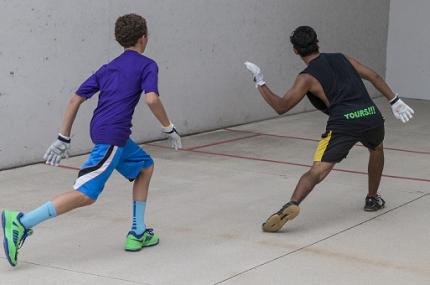 YOUTH HANDBALL
Handball develops tremendous hand-eye coordination, great footwork, balance, and develops both hands equally. Young players will be challenged with fun drills to develop skills that are beneficial in every sport.