Living healthy is important at every age and every stage of life. At the Y, we offer classes and programs that empower individuals to improve their health and live life to the fullest. 
The Y mission has long focused on helping people to live their healthiest lives and reach their full potential. We know that your health is influenced by a range of environmental, social, and biological factors. We want to help you and others in our communities overcome barriers to acheiving better health by increasing access to disease prevention and management resources where you already live, work, learn, grow, and play.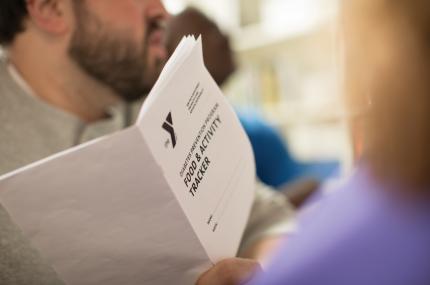 Diabetes Prevention Program
The Y's Diabetes Prevention Program helps those at high risk of developing type 2 diabetes adopt and maintain healthy lifestyles by eating healthier, increasing physical activity and losing a modest amount of weight in order to reduce their chances of developing the disease.

In a classroom setting, a trained lifestyle coach will facilitate a small group of participants in learning about healthier eating, physical activity and other behavior changes over 25 sessions.
​​​​​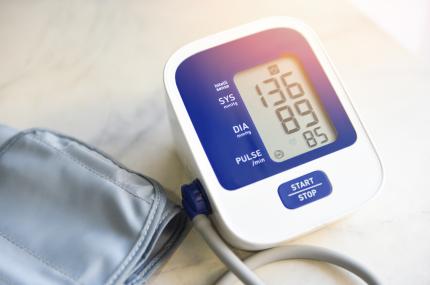 Blood Pressure Self-Monitoring Program
According to the American Heart Association, nearly half (46%) of adults have high blood pressure in this country. The YMCA's Blood Pressure Self-Monitoring program is designed to help adults with hypertension lower and manage their blood pressure. The four-month program focuses on regular home self-monitoring of one's blood pressure using proper measuring techniques, individualized support from a trained Healthy Heart Ambassador, and group-based nutrition education for better blood pressure management.
LIVESTRONG at the YMCA
In 2007, LIVESTRONG® partnered with the YMCA to create LIVESTRONG at the YMCA, a 12-week physical activity program designed to get cancer survivors back on their feet.

With LIVESTRONG at the YMCA, survivors participate in free or low-cost customized exercise regimens catered to their individual needs from certified fitness instructors. You'll focus on building muscle mass and strength, increasing flexibility and endurance, and improving confidence and self-esteem. The program encourages a warm spirit of community—a safe, comfortable place for you to build companionship with others affected by cancer and share stories and inspiration.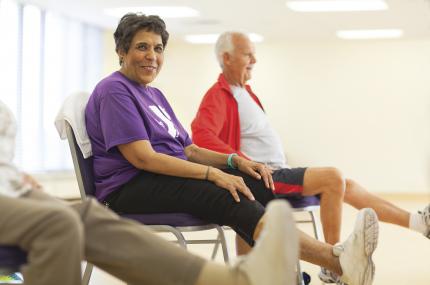 EnhanceFitness
Enhance®Fitness is an arthritis management program designed to improve strength, balance and cardiovascular health. Its purpose is to help older adults become more active, energized and empowered for independent living. The program consists of low-impact exercise classes that are safe for older adults and people of all fitness levels.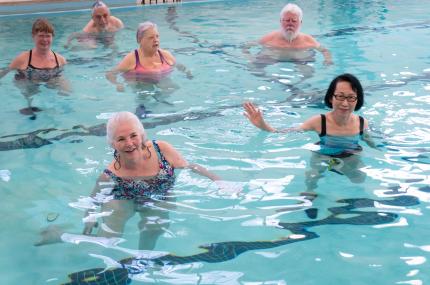 Arthritis Aquatic Programs
Our athritis aquatics program is based on gentle activities in warm water that will help you gain strength and flexibility without causing discomfort in your joints. Our trained instructors will lead you through exercises specifically designed to help improve the range of motion in your muscles and joints by using the resistance of the water to improve muscle tone in a safe and pain-free way. You'll also increase your cardiovascular endurance through a series of gentle water aerobics movements that can be modified to your ability.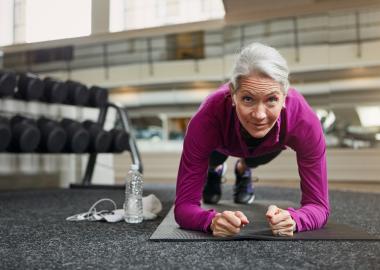 The Y's Living Strong Living Well program connects people recovering from any cancer — from thyroid cancer, to lung cancer, to breast cancer.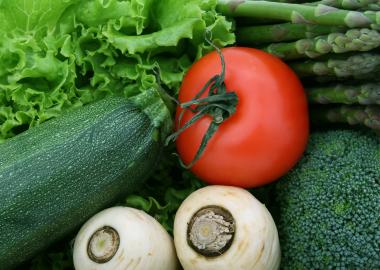 Risk of developing type 2 diabetes is at an all-time high. In fact, more than 84 million Americans have pre-diabetes, elevating their risk of developing diabetes.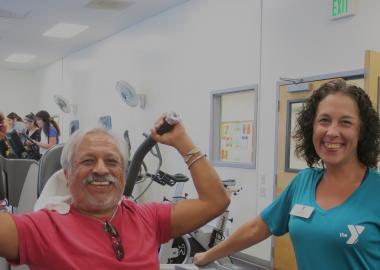 Karen Biddle is a cancer survivor. She was diagnosed with estrogen receptor positive breast cancer in September of 2016. Soon after, she had a double mastectomy and reconstruction surgery as treatment for her breast cancer.