Teen Leadership programs are a hallmark of the YMCA. We work every day to help children and teens set and achieve their personal and educational goals. As a result, they gain confidence in recognizing the Y as a place where they belong and can feel comfortable exploring new interests and passions.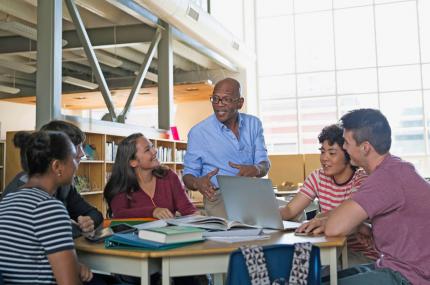 Youth and Government
Youth and Government™ is a national program of the Y that involves thousands of teens nationwide in state-organized, model-government programs. Students from every corner of the U.S. have the opportunity to immerse themselves in experiential civic engagement and to, quite literally, practice democracy.

Teens from across every state meet in their local Youth and Government™ groups throughout the year, to discuss and debate issues that affect citizens of their state and to propose legislation. The program culminates with teens serving as delegates at their state conference, debating bills on the floor of the legislature.

Through our leadership and academic enrichment programs such as Mentoring, Youth in Government, and Model United Nations, the Y makes sure that every child has an opportunity to envision and pursue a positive future, and take an active role in strengthening his or her future. Click here to fill out the interest form for more information, or register online today.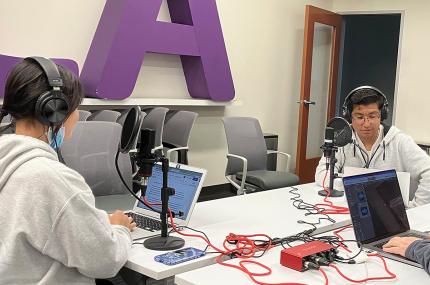 Youth Technology Incubator Leadership Council
The Youth Technology Incubator Leadership Council provides a space for youth to develop leadership skills and provide a youth voice to our local government. Teens will have the opportunity to collaborate and provide input to Santa Clara County Supervisors when making decisions concerning the surrounding community.

The YTI Leadership Council will also work together to develop materials for and deliver a public service announcement combating substance abuse and supporting teen mental health. The program provides the necessary tools to gain and utilize skills such as civic engagement, persuasive speaking, and project planning.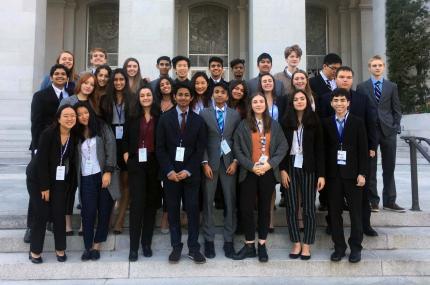 Model UN
In our Model United Nations program (MUN), middle school students learn about current affairs, politics, economics and diplomacy through weekly meetings. The MUN program is part of our California Y Youth & Government program, which began in 2001 and is the largest in the nation.

If you have a child who's interested in the political process and wants to learn more about international relations, diplomacy, and critical thinking, our MUN program is an ideal extracurricular activity for them.
​​​​​
Volunteers Needed at Outdoor Science Camp
Calling teens in 10th-12th grade... Volunteer to be a YMCA Camp Campbell's Outdoor Science School cabin leader! Join our team of mentors, guiding youth through educational activities, classic camp bonding experiences, and nature-inspired learning opportunities. Enhance your leadership skills, earn Service Learning credit to graduate, and impact children's lives in a positive and effective way.

Cabin Leaders spend 5 days in the redwoods (typically Monday-Friday) helping make outdoor school a positive and safe environment for students. Cabin Leaders receive a full day of training before students arrive. In training you will learn behavior management, child abuse prevention, appropriate games to play and stories to tell, and much more. To be a cabin leader you must be at least 15 years old, in 10th grade or greater, and in good academic standing.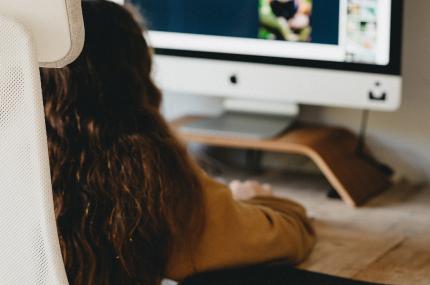 Youth Technology Incubator Workshops for Teens
Together with AACI (Asian Americans for Community Involvement), the Y is now offering Youth in Technology Incubator workshops. Together, we are providing free, skill-based tech workshops to local youth ages 12-24. Workshop topics range from Starting Your Own Podcast to Photoshop and Graphic Design to Legal Research in Activism and more! This program is made possible with the support of Santa Clara County Behavioral Health Services.
Summer Jobs
Imagine going to work knowing that what you do each day positively affects the lives of the people in your community. Working at the Y, you'll discover more than a job - you'll enjoy a career with a future and the opportunity to make a lasting difference in the lives of those around you.

In more than 10,000 communities nationwide, our staff members of all ages and from diverse backgrounds and life experiences enjoy the personal satisfaction that comes from nurturing the potential of youth and teens, improving the nation's health and well-being and providing support to our neighbors.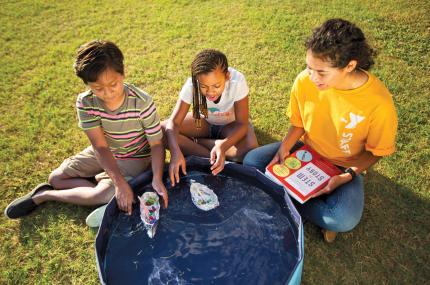 Leaders in Training
The Y's Leader in Training (LIT) program is an excellent opportunity for teens to get hands-on job experience and responsibilities, while still under the supervision of our camp staff team. In this training, your teen will be part of developing the idea of what a leader does and how a leader acts. There will be specific training on camp leadership skills, working with 5-12 year olds, camp songs, games, and crafts. All participants will get CPR and First AID Certified and all hours completed within our LIT program can be recorded as community service hours.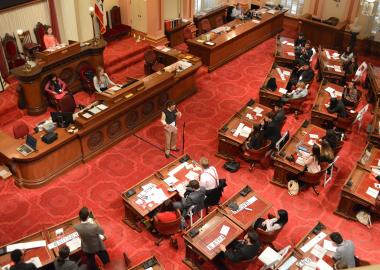 Re-discovering the power of community shaped Gabriela Lorenzo into the compassionate, intelligent and committed young adult that she is today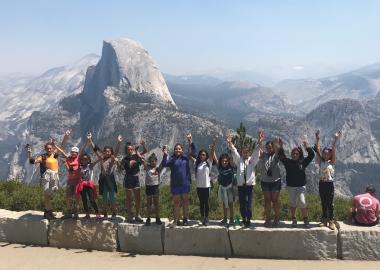 10 middle school students from Redwood City had an amazing time exploring and photographing fall colors and scenes in Yosemite this fall.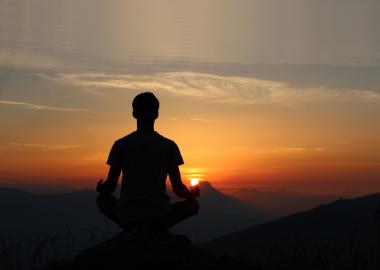 A current junior at Gunn High School, Amber Fu has already made a profound impact on the health of her community.