Swimming is a vital life skill that can help your child learn to achieve goals, gain confidence, enjoy physical activity, and become a team player in the pool and beyond. Once your child masters swim strokes, joining Swim Club is a great way to continue building skills in the pool.
Swim club helps your child develop their swim skills, including strokes, turns, and speed. We also have a strong component of learning about sportsmanship and how to be on a team. We focus on the Y's core values of caring, honesty, respect, and responsibility. We will have one swimmer per lane.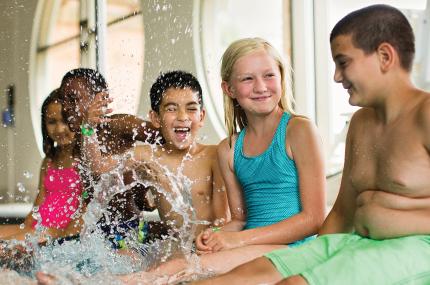 YMCA SWIM CLUBS NOW AVAILABLE
Swim Club is perfect for advanced swimmers that want to refine their skills without the pressure of competing.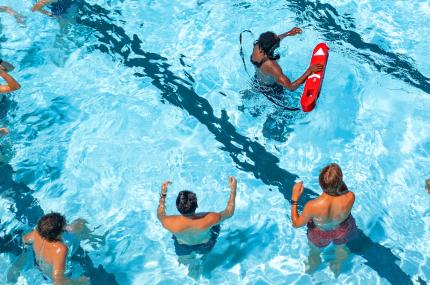 YMCA SWIM TEAMS NOW ENROLLING
Swim Teams provide that extra push for advanced swimmers that want to hone their skills with the extra element of friendly competition with other swimmers.