YMCA of Silicon Valley is dedicated to providing high-quality, affordable child care and camps across the Bay Area. Our family-centered programs nurture healthy development, ensuring all children and teens have the tools to unlock their full potential.
The Y provides a variety of summer camp and enrichment programs. The Y's expert child care and camp programs vary by location but all feature a safe, enriching environment, with caring adult role models. Youth are encouraged to explore, learn and be active.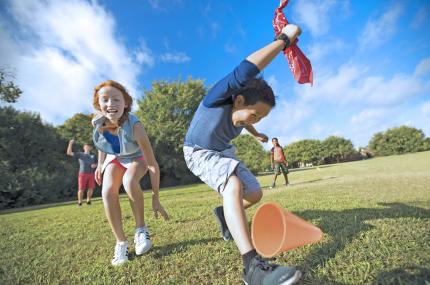 SUMMER DAY CAMPS
Find fun, friends, and adventure at the Y. Summer means lots of time in the great outdoors, making memories with friends old and new, learning and trying new things, and having a blast at camp! With dozens of day camp options to choose from, the Y has the perfect camp for youth of all ages and interests. Learn about space, get creative in the kitchen, design your own fashion line, build robots, or take center stage. All YMCA camps will offer your child the chance to get outside, eat healthy, make new friends, and have an incredible summer.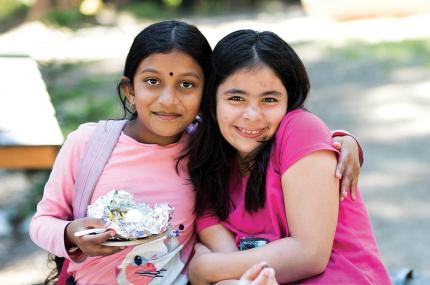 ENJOY A CLASSIC OVERNIGHT CAMP EXPERIENCE
Visit our resident camp, YMCA Camp Campbell, located in the heart of the Santa Cruz mountatins. Find adventure, make new friends, and try new activities in an unbelievable Redwood setting.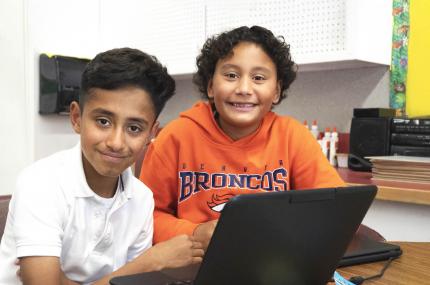 BECOME A Y SCHOOL PARTNER
With YMCA of Silicon Valley as your educational partner, students, families and school communities benefit! The YMCA is here to compliment your school day, allowing for seamless transition between school and the YMCA Before, Kindergarten, After School or Summer Learning Programs.

If you are interested in more information about a YMCA After School program at your school, contact Mary Hoshiko Haughey, Chief Operating Officer, M.Ed., M.A. at 408-351-6422.