Everyone can acheive a healthier lifestyle with support from YMCA of Silicon Valley. All members receive a free personal wellness plan, plus unlimited access to state-of-the-art fitness equipment and fitness classes. The Y offers unlimited fitness classes, and a variety of programs and activities that help people create healthy habits, become more active, and prevent disease.
Y members enjoy discounted rates on programs, sports, and recreation activities. What are you waiting for? Explore all the benefits of YMCA membership.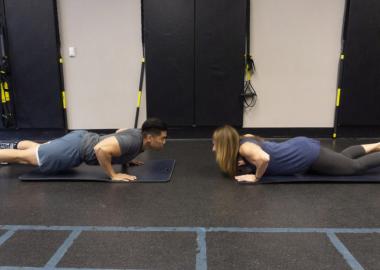 Bring your son, your daughter, your mother, your brother, your girlfriend, your spouse, or anyone you love to the Y to enjoy this partner workout created by El Camino YMCA personal trainers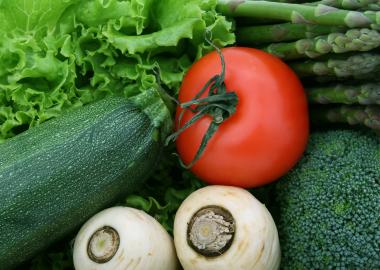 Risk of developing type 2 diabetes is at an all-time high. In fact, more than 84 million Americans have pre-diabetes, elevating their risk of developing diabetes.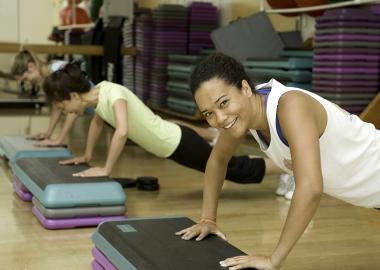 Just because January is over doesn't mean your motivation needs to end with it. YMCA of Silicon Valley personal trainers support you every step of the way towards your goals.