We are committed to helping you achieve your goals with a simple, effective and sustainable approach to acheiving a healthy weight. The Y offers the encouragement, support and tools you need to reach your goals. 
Designed to help people seeking a healthier weight achieve their goals by making small, modest changes to their daily behaviors and forming sustainable, healthy habits, our healthy weight programs will help you acheive ongoing success.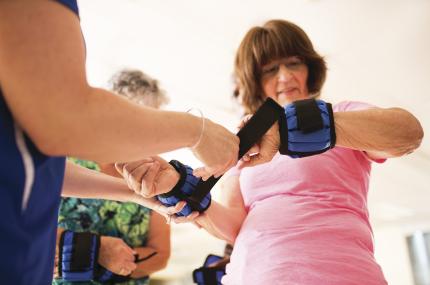 Weight Loss Challenge
Our Weight Loss Challenge Program helps you achieve your desired weight loss permanently by establishing accountability, planning and problem solving tools, all while receiving support from group members and your nutritionist.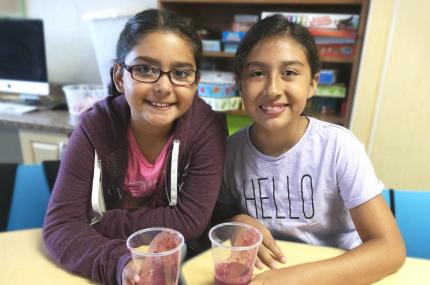 Healthy Weight and Your Child
Reclaim your family's health through healthier eating habits and an active lifestyle through a 25 session evidence-based program for children with obesity. The family-based weight-management program focuses on nutrition education and physical activity to encourage healthier eating habits and an active lifestyle to reach a healthy weight.