The Y believes that time spent outdoors helps us be our healthiest, best selves. At the Y, we provide healthy outdoor programming opportunities for all members of our communities.  YMCA of Silicon Valley utilizes outdoor spaces, program expertise, strong partnerships, and a broad reach in our many neighborhoods to provide access to safe and open spaces within the communities we serve. 
Reconnect with friends, family, your community, and yourself by getting outside. Engaging with the outdoors will keep you healthy, happy, and connected.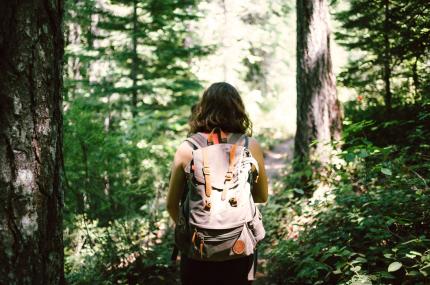 Hike Club
Hit the trails with Y friends and family! Health, fitness, and fun can happen beyond the gym. Register for a group hiking excursion free to members. Find and register for your next hike under on the group exercise planner with the class name "Hike Club".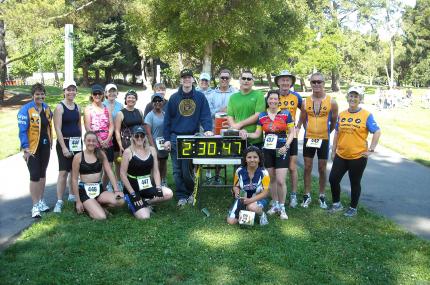 Run Club
Join Run Club to develop proper running technique, speed, and endurance while building confidence in running ability. Each class will include a warmup, progressively longer run, exercises to improve running form, a cooldown, and stretching. This class is perfect for all levels – from beginners to seasoned runners. Classes meet Saturday mornings at varying parks and trailheads around Silicon Valley.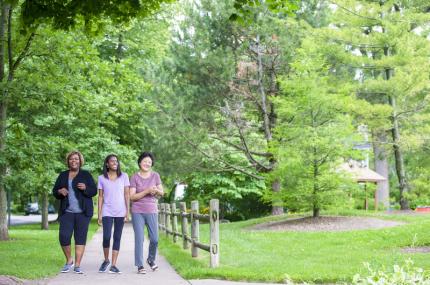 Walking Clubs
Ditch the treadmill and hit the trails with fellow Y members. Why not get fit, explore your environment, and meet new friends by joining a walking club? It's the perfect way to experience the outdoors while meeting new people.

Ask your local YMCA how to get involved.
​​​​​​​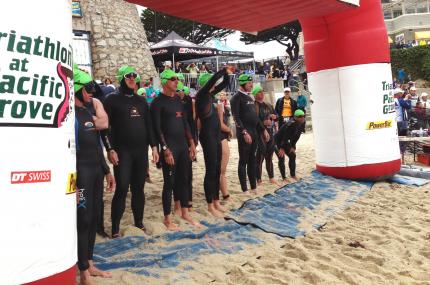 Triathalon Club
Interested in joining a Triathlon group for a great training experience? Swim, run and bike your way to fitness with the Y' Tri Club! Whether you are a triathlete, a newbie, or somewhere in between, this is your club. We offer coach-led workouts for all three sports, as well as an opportunity for athletes of all levels to meet training partners.

Ask your local Y how to get involved, and reap the training benefits today.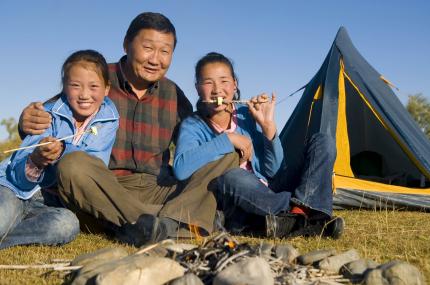 Adventure Guides
Adventure Guides is an action-oriented, year-long adventure program designed for parent/child pairs to strengthen their relationship through shared experiences. With a circle of families in their community, parents and children will enjoy weekend campouts, volunteer projects, monthly meetings and other activities centered around skill-building and fun. The Y's core values — caring, honesty, respect, and responsibility — make up the guiding principles of the program.