Early childhood development programs provide a stimulating and safe environment for children (5 years and younger) to develop the physical, verbal, social and emotional skills needed to thrive.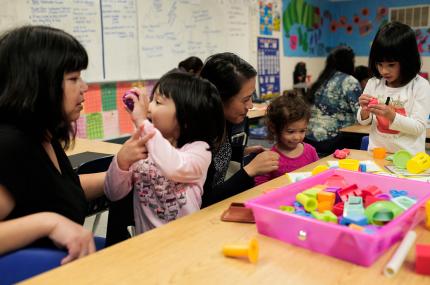 Nana Y Yo Early Learning Readiness
Our Early Learning Readiness program creates a place for young children to play, learn and develop the skills they'll need for school. A parent or caregiver attends each class with their child and learns developmental activities to practice at home. This program is available through community partnerships.

Caregivers will learn how to help children develop and get them prepared for school and gain the confidence to support and teach their child beyond the classroom.

Children leave the program with new friends, skills learned through play, and confidence for the school year ahead.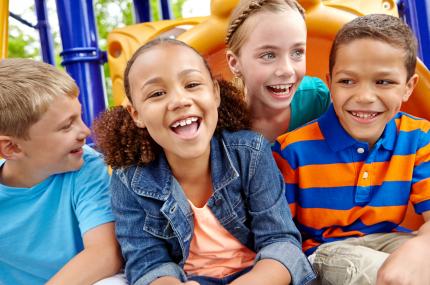 Y Early Learning Curriculums Include:
Language development
Creative experiences
Dramatic play
Science and discovery
Early math and literacy
Music and movement
Healthy habits
Gross and fine motor skills
Cultural learning
Sensory play