Worried your child isn't ready to head off to overnight camp? Think again!
Camp Campbell's Garden Manager, Sasha Retford Gonzalez, is passionate about sharing her enthusiasm for gardening and the outdoors with every youth, adult, and family that enters Camp Campbell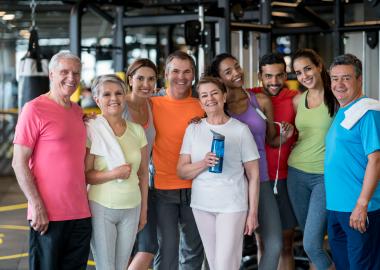 No matter where you come from or where you're going, the Y community welcomes you.