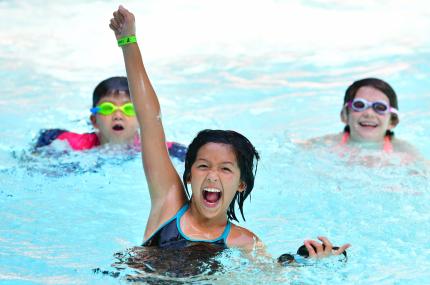 AQUATICS
YMCA Camp Campbell's pool is open and taking reservations. Reservation slots will be made available one week in advance. Lap Swim is one pool lane for up to two household members, Family/Rec Swim is a quadrant of the pool for up to six household members. In order to accommodate as many swimmers as possible, we respectfully ask that each household reserve one pool lane and/or one Family/Rec Swim block at a maximum of three times per week. Due to county health orders, locker rooms are currently unavailable. Restrooms will be available if needed. Please come dressed to swim.
Pricing: $10 for lap swim, $35 for Family/Rec Swim

contact us at redwoods@ymcasv.org with questions.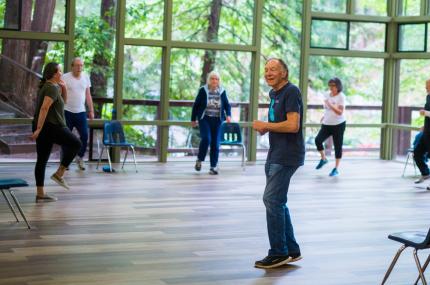 HEALTHY LIVING AT HOME
Currently our in person group exercise classes are not running. However, we are running NEW virtual Fitness Classes and on demand workout videos. These are available to all community members at no charge. Virtual classes are live over zoom and on demand workout videos can be completed at your pace on your own schedule.