PROPEL YOUR GIFT FURTHER
Make your donation count! Your contribution to the Y can go twice as far as a matched gift. Thousands of companies match donations, made by employees, to organizations like YMCA of Silicon Valley.
When making your donation, check with your Human Resources Department to determine if your company or your spouse's company will match your contribution to the Y. Every donation makes a huge impact in the lives of those we serve.
GIFT MATCHING
Download and submit this completed form to the Y. Then work with your employer to complete their required steps to get your gift matched.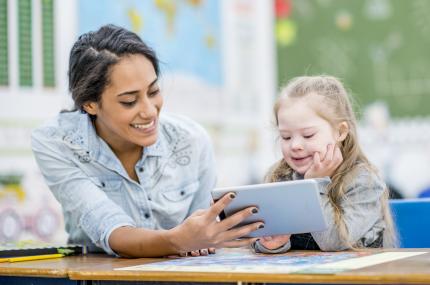 EMPOWER YOUR COMMUNITY
Each year, contributions from donors like you help our Y provide assistance and resources and programs to our neighborhoods and community members.

Together we can empower families and children to learn, grow and thrive.