YMCA of Silicon Valley has been listening and responding to the most critical social needs in our community for over 150 years. 
We provide programs and services to strengthen the foundations of our community. We bring people together to nurture the potential of children and teens, improve our communities' health and well-being, and create opportunities to give back. We welcome and serve people from all backgrounds, ages, capabilities and income levels, providing financial assistance to those in need, mirroring and celebrating the diversity of Silicon Valley. 
Our core values of caring, honesty, respect and responsibility guide us in our endeavor to strengthen community in the areas of youth development, healthy living, and social responsibility.
We help people find a place to belong, a passion to pursue, and a path towards helping others. Join our cause and make a difference.
Donors from across Silicon Valley were honored on Sunday November 4, 2019 at the YMCA of Silicon Valley's Ignite the Spark Dinner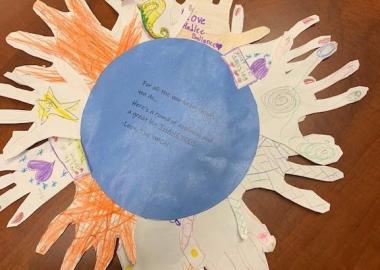 THANK YOU DONORS! Your support allows us to continue making a positive impact in the community during unprecedented times. Read for yourself the impact that your donations are making on families throughout the bay area.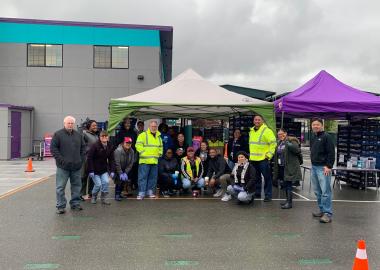 YMCA of Silicon Valley feeds thousands of youth every day through after school programs. With schools closed, our dedicated staff is working around the clock to ensure youth from low income families continue to have food to eat.