At the Y, we bring families closer together, encourage good health and foster connections through fitness, sports and shared interests. Millions of youth and adults all over the world turn to the Y for support, guidance and the resources they need to strengthen and maintain their healthy, happy families. 
Find a program right for your family by location or program type.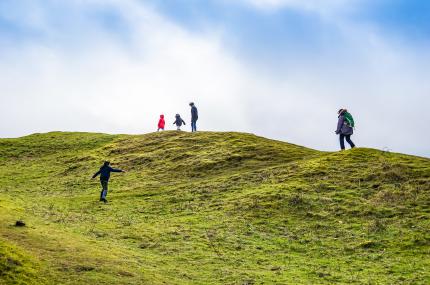 Family Hiking
Take family fun outdoors with guided group hike excursions! Join fellow Y families for a brisk hike through local trails. Make new friends, stay active, and have fun in the great outdoors.
Youth & Family Fitness Classes
Group exercise classes aren't just for adults! Have fun and get fit as a family with our family and youth fitness classes.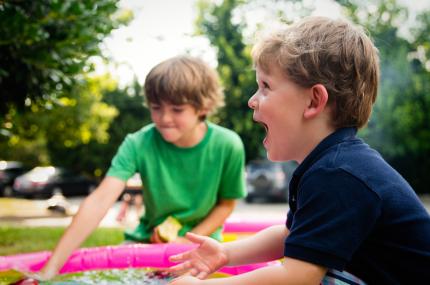 Now Enrolling Youth & Family Programs
The Y is committed to delivering quality programs for youth and families to develop new skills, build character, and enjoy new experiences.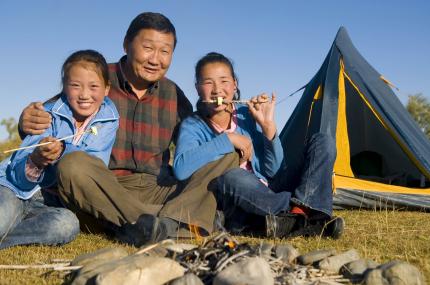 Adventure Guides
Adventure Guides is an action-oriented, year-long adventure program designed for parent/child pairs to strengthen their relationship through shared experiences. With a circle of families in their community, parents and children will enjoy weekend campouts, volunteer projects, monthly meetings and other activities centered around skill-building and fun. The Y's core values — caring, honesty, respect, and responsibility — make up the guiding principles of the program.